As an international charismatic church fam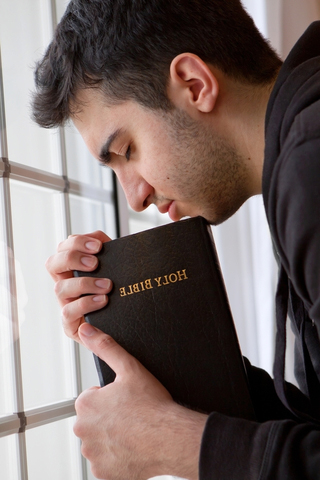 ily we enthusiastically embrace people of all ethnic backgrounds.
Our members consist of families, singles and seniors who enjoy the rich fellowship that comes from a multi-cultural, multi-generational respect and influence.
We believe in the Full Gospel, including, but not limited to, baptism in water, baptism in the Holy Spirit and the manifest gifts of the Holy Spirit.
We support the ministry of women in the church, and are honored to have female pastors on staff among our CCF churches.
We are passionate about reaching the lost in our neighboring towns and throughout the world, and we are dedicated to love and honor the Lord Jesus Christ in all we do.
We believe that the Bible is the complete, true and inspired word of God; having the potential to change lives through the ministry of the Holy Spirit.

We believe in the one triune eternally existent God who has reached out to mankind in the person of Jesus Christ.

We believe that Jesus was born of a virgin, lived a sinless life, and shed His blood for mankind, so that we might be restored to fellowship with God the Father.

We believe in Jesus' victory over sin, His bodily resurrection, His return to heaven and His coming again to

earth in power and glory.

We believe that spiritual renewal is the only way to establish eternal life with God.

We believe that without the "new birth" man will suffer eternal damnation.

We believe that salvation, physical healing and deliverance has been made available to all as a result of the complete work of Jesus Christ.

We believe in the baptism of the Holy Spirit; that it can maximize the believer's potential in God.